Google's Helpful Content Update has arrived – Here's What You Need to Know…
Google has always been at the forefront of rolling out updates to ensure their users get the most relevant and helpful content. In their latest move, they've announced the September 2023 Helpful Content Update.
It is an update to the classifier for Google's helpful content system, and is expected to take 2 weeks to roll out. Here's a breakdown of what's new and what it means for content creators and website owners, according to Google's helpful content documentation.
1. Google's Stance on AI in Content Creation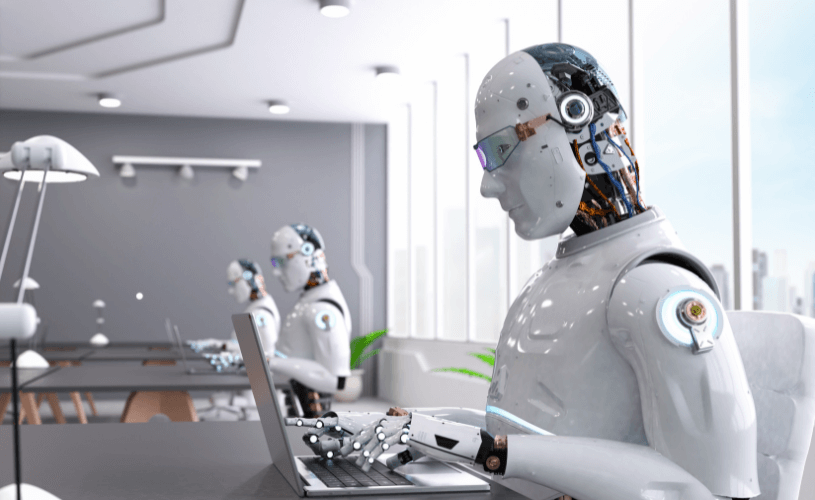 Previous Guidance: Google Search's helpful content system stressed the importance of "content created by people for people."
Updated Guidance: The wording now emphasises "content created for people," removing the explicit mention of "by people".
What This Means: This subtle shift appears to address rumors surrounding Google's penalisation of AI-written content. While it's still not advisable to rely solely on AI-generated content, Google has clarified that content created with the aid of AI won't face penalties, provided it remains beneficial to users. In essence, if your content idea is original, leveraging AI tools to overcome writer's block is perfectly okay.
2. Expertise: Written vs. Reviewed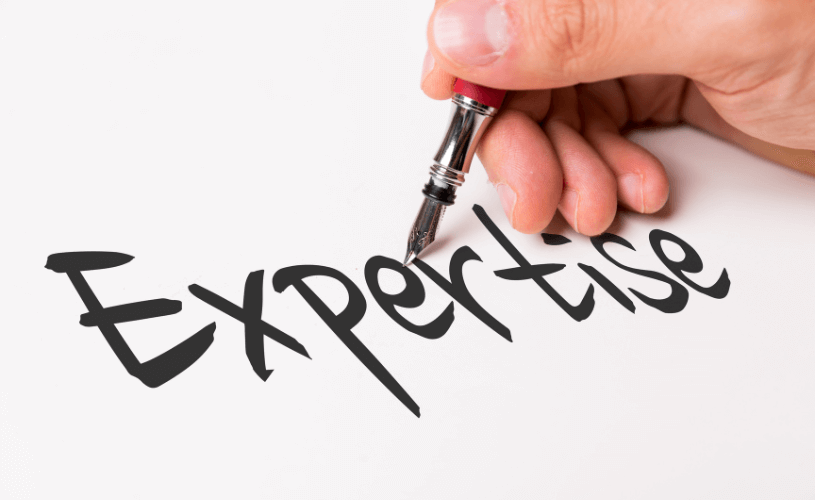 Previous Guidance: Google placed importance on whether the content was "written by an expert."
Updated Guidance: The focus has shifted to content that is either "written or reviewed by an expert."
What This Means: If you or your client are hesitant about attributing content to a particular author, adding a 'Reviewed by' tag with an expert's name serves as a viable alternative.
3. Hosting Third-Party Content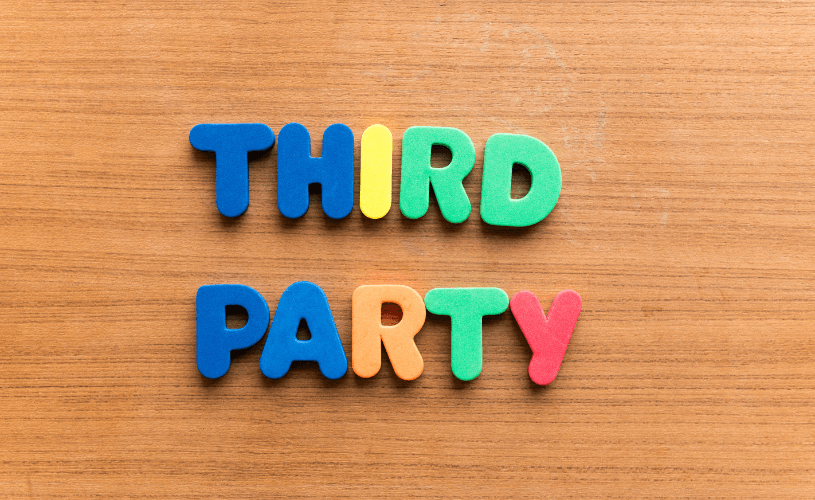 New Guidance: If your website or subdomain hosts third-party content, it might influence site-wide signals like content helpfulness. If such content doesn't align with the primary site's purpose or lacks close supervision, Google recommends preventing it from being indexed.
What This Means: For clients with third-party content taken from other sites without significant alterations, it's wise either to make it non-indexable or to revise it, adding a fresh perspective.
4. Content Freshness vs. Date Changes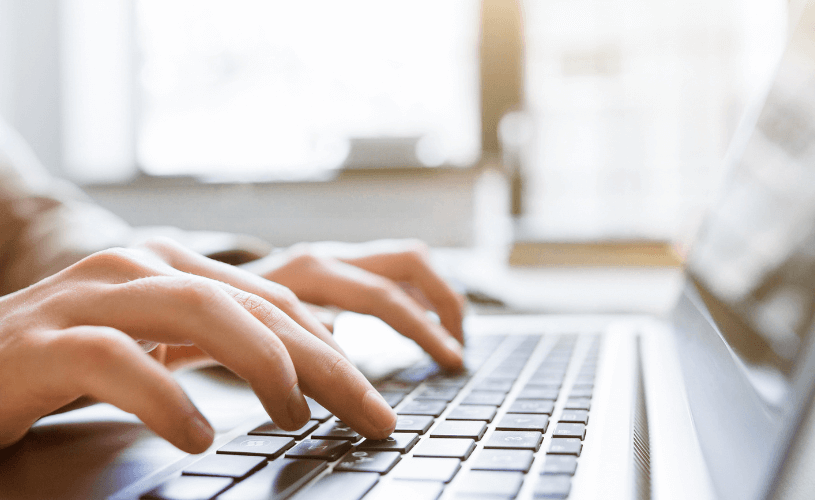 New Guidance: Google asks content creators, "Are you changing the date of pages to make them seem fresh when the content hasn't notably changed?"
What This Means: If you're updating a page's date, ensure you make significant content changes at the same time. Merely changing the date without updating content might not bode well.
5. Post-Update Content Strategy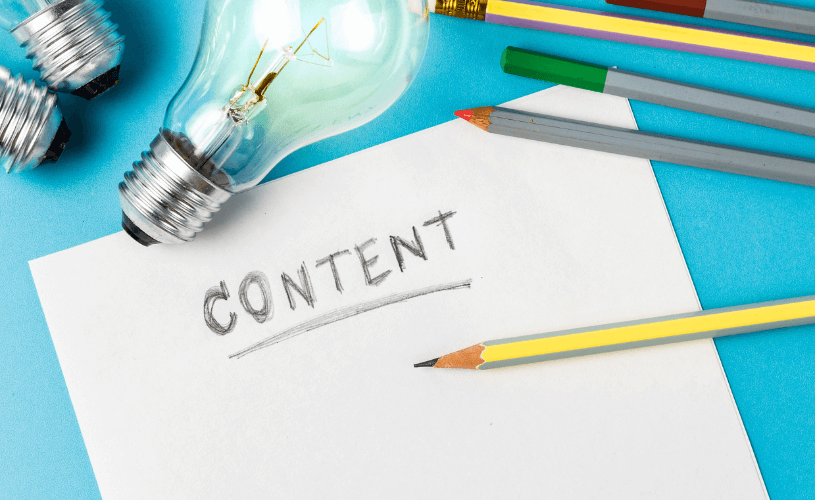 Updated Guidance: If you're producing genuinely helpful content, this update should be beneficial. If traffic changes are suspected to be linked to this system, self-assess and rectify or remove any content that might seem unhelpful. Google also provides a reference to their help page on crafting reliable, user-centric content.
What This Means: The long-term strategy remains unchanged: Always prioritise creating content that is genuinely helpful and puts users first.
---
While Google's algorithm updates might seem intimidating, they consistently aim at one goal: enhancing the user experience. Staying updated and adapting your content strategy accordingly ensures you remain on the right path. In other words, give Google and their users what they're looking for!
Reminder, this update comes right on the heels of the August 2023 Core Update, which ran from August 22 – September 7th. So you can probably expect both August & September rankings to be a little chaotic.