Email Marketing Services.
Email Campaigns
That Drive Results
At Noble Performs we know what makes an effective email marketing campaign. Contact us today and start driving conversions through Email Campaigns. We'll work with you to develop an email marketing strategy that aligns with your goals, target audiences, competitor insights, and key topics and terms.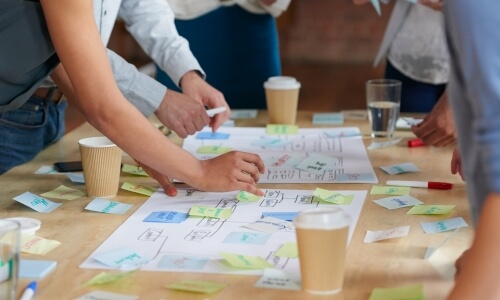 Build Connections
An effective marketing email not only engages its recipients but delivers content that matters to them. In order to retain subscribers – and gain new ones – you need to ensure your content is meaningful.
From subject lines to email copy and design, Noble Digital Performance can help you to tailor each aspect of your campaign. Whether you have an existing strategy that you want to optimise or are planning to take your first steps into the world of email marketing, we can help ensure you hit those all-important KPIs.
Adapt and Grow
The best email marketing campaigns are never static. Through services such as A/B testing and engagement tracking, we can trace how well your campaigns are performing and adapt effectively.
We can also assist with developing tailored, segmented campaigns to ensure every email you send speaks to the recipient in a manner that resonates with them.
A Unified Approach
It's essential that any digital marketing strategy is unified. We can ensure that your email marketing campaign remains in line with your other channels, allowing for easy tracking and consistent messaging.
Noble Digital Performance can offer support across all key digital marketing channels, helping your business drive the right results, including the following: