Better insight, experiences, wow-factor, mobile, leads, traffic, clicks, likes, content, relationships everyday.
Explore how Noble's unstoppable digital performance marketing can help you.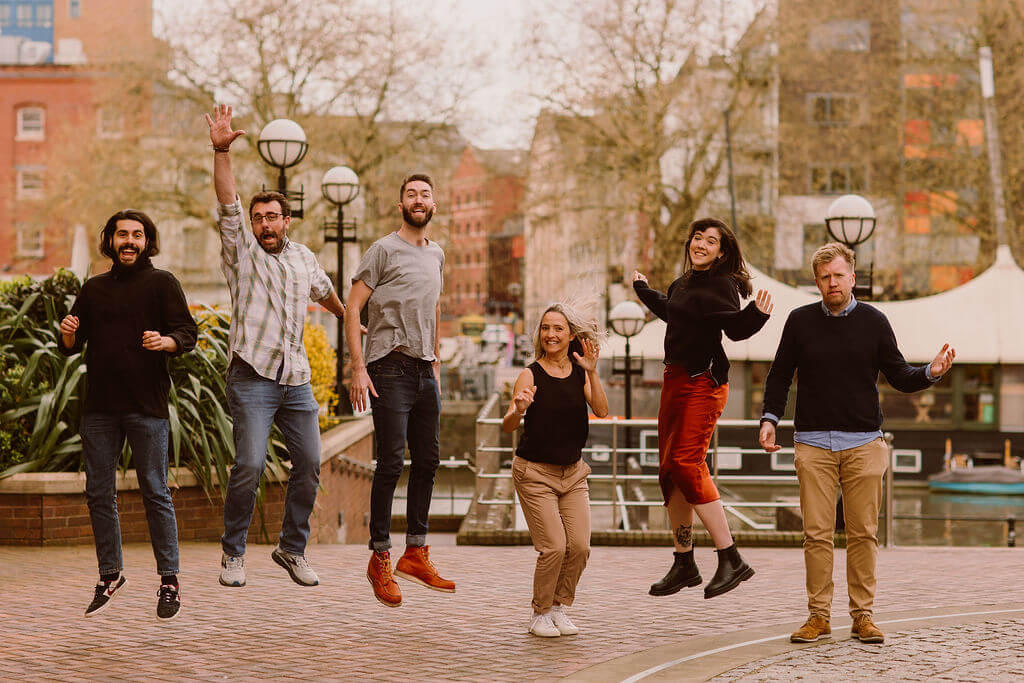 Built for better.
Since digital rewrote the rules of engagement, it hasn't stopped. Always on. Always moving. Always improving. And always asking 'What's next?' (Then doing it.) Just like us. We know digital is the best tool for better. Better experiences, insights and connections. Better business. Noble is a new partnership, uniting smart strategic thinking and tech-driven digital doing.
what
SEO
Enhance your brand's visibility and quickly see measurable results by boosting organic traffic to your company's website.
Pay Per Click
Our PPC strategies are developed to align with your goals, target audiences, competitor insights, and key topics and terms.
Paid Social
Relevant, trackable campaigns help put your target audience together with your brand's newest offerings. It's like seeing your ROI in real-time.
Content Marketing
With an expert team of vetted SEO experts, editors, writers and talented graphic and design artists, we craft content strategies that are customised for engagement and performance.
CRO
CRO involves digging deep into audience behaviors help you not only predict– but determine – the future of your company.
we do
Featured clients.
From well-established household names to
just-off-the-blocks start-ups.
client success
They distinguish themselves in rising to the occasion on some very unique challenges. A deep technical understanding, a broad variety of specialists, and a collaborative approach made for a smooth workflow and yielded a high-quality end product. Attentive project management and innovative solutions to complex problems led to an ongoing relationship with the client."

Chris Lange
Health Lifestyle Brands | Head of Product
We've always had an interactive relationship with Noble. Through Nobles' attentive involvement, the interactive platform facilitated a 23% increase in organic traffic and 30% more lodging referrals this year. The team's eagerness to provide value and dedication to expanding their expertise continue to drive impressive results."

PAUL SLOAN
Tahiti Tourism – CEO
Our partnership with Noble and BrightEdge has allowed us to quickly uncover opportunities to dramatically increase organic traffic to Yosemite.com!

Terry Selk – CEO / Creative Director
They have helped us to navigate the complex world of digital marketing with truly impressive insight – they consistently demonstrate an in-depth knowledge of this ever changing environment. This has revolutionised our approach to campaign planning and given us the data we need to grow our profitability through integrated digital campaigns."


Fiona O'Callaghan – Etex Building Performance | Marketing Communications Manager
Noble brought new ideas to the table that allowed us to better connect with potential visitors to The Islands of Tahiti where we are going after new markets and reintroducing our destination to many audiences such as millennials or families that might not have imagined what a trip experience was like to our islands. We are proud of our work and look forward to continuing our focus on digital marketing with Noble in the future.


Paul Sloan – Tahiti Tourism | CEO