Social Media Marketing
Noble Performs works with clients around the world to reach the right audiences, start the right conversations, and develop meaningful connections through consistent and effective social media marketing. Being better every day isn't just our rallying cry, it's our mission, and drives all aspects of the work we do for our partners.
Integrating social media into your marketing strategy is integral to maintaining your brand and interacting with your customers, bettering your relationship with them and building trust. Not only does it increase awareness of your uniqueness, but if properly executed, social media marketing helps your business be even more successful than it was yesterday, and as your social media marketing agency, that's what we're here for.
Social Media Marketing Services
Social Media Strategy
We love to hit the ground running as much as the next guy, but before diving into the social media deep end and publishing without a plan, let's take a step back for second and look at what you and your team really want to accomplish. What kind of content do you think your brand should share? Are you looking to increase awareness? Encourage engagement with your content? Create a community? Focus on customer service? A social media strategy dials in what social media platforms your brand should focus on and which ones will be the most successful. It identifies what audience your brand should concentrate on attracting and what your marketing persona looks like. Your strategy will change as your brand evolves, but you need a foundation to jump from.
Social Media Advertising
If you're looking for a consistent return-on-investment day of, Facebook, Instagram and Linkedin advertising are the answer. Each platform will reach a different audience. For example, LinkedIn is a great way to connect with a B2B audience where Facebook has a notably older audience and Instagram's average user is 30 and under—each platform serves a different purpose. Your strategy will help define where you advertise. While Facebook is largely informational, we know that Instagram is very much image and video-based. Are you trying to capture moments? Or are you trying to curate content? Let's define it together. A social media marketing agency like Noble Performs is well-versed in each platform and can help you put your efforts where they count.

Social Media Management
You need eyes on your platforms and spend every day. We don't run on auto-pilot here, and neither should your social media.
Social media management means managing all aspects of your online presence. To be seen by the right people, your advertising campaigns and paid partnerships (like influencer marketing), need to be consistently measured, scheduled and reported on in an easy to understand way.
We have specialised teams built to perform nobly, produce content, and deliver strategy. The only real question is, what do you and your business want to achieve? And how can we help you get there?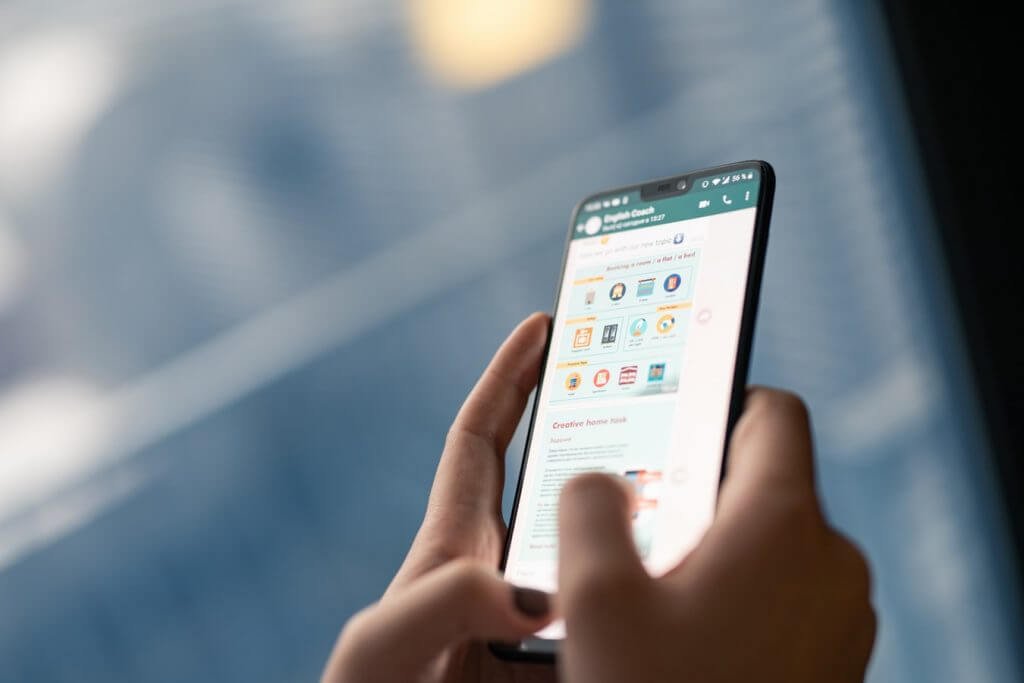 Social Content Marketing
We're here to help your business solve a problem, identify opportunities and use social media platforms to explore what social-first means. Social content marketing is built and written to perform. Yes, we love the likes, comments and shares, but that can't be all you measure your social media strategy on.
We want your brand to be the authority in your industry and with your audience. Let Noble Performs help you perform better than you did yesterday with engaging content and meaningful information.
Social Influencer Marketing
Social influencer marketing will follow your company's social media strategy, but will also guide it in some cases. Your social media strategy should never stay the same; as the landscape grows and changes, so should your strategy.
Influencer marketing is all about trust. It's a type of social media marketing that's dedicated to niche markets with perfectly placed products and a persona that uses endorsements to build a following. It's no secret we're influenced by what we see, but your brand needs to influence your audience in the right way.