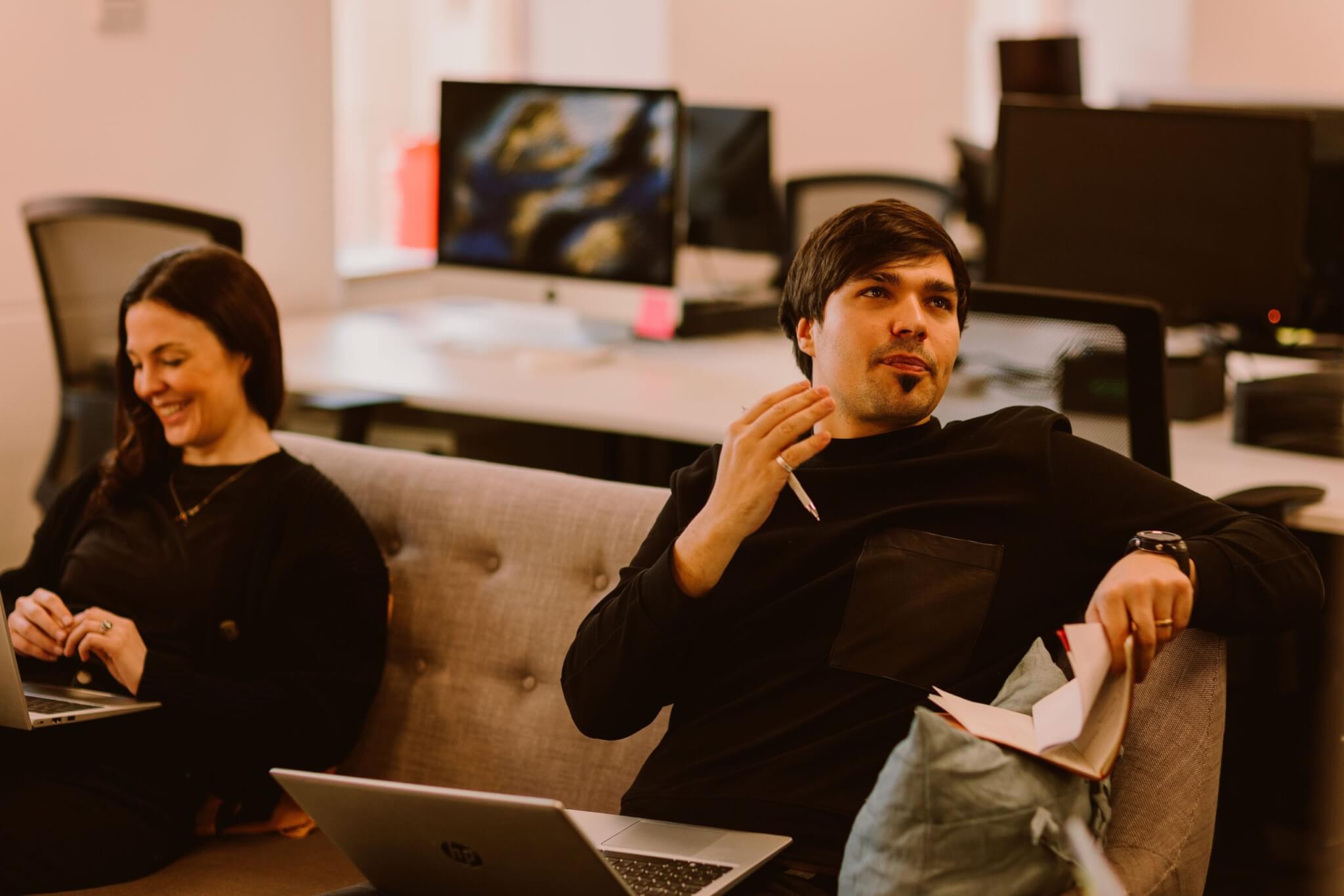 A Leading Provider of CRO Services in Bristol.
Top CRO Agency, Bristol
Noble Performs is Bristol's top Conversion Rate Optimisation (CRO) agency for many reasons, but to be better than we were yesterday, we have to prove our methodology every day. We have to maintain our well-established track record and ensure our partners see a positive impact on their bottom line and their marketing approach by working with us.
As a full-service marketing and CRO agency, we help your business grow exponentially through our unique CRO, SEO and PPC management recipe. But we don't stop there. To thrive in a competitive market, you must adapt to the competitive market, and as a comprehensive marketing solution for your business, we never settle..
What is Conversion Rate Optimisation?
Why is having a Conversion Rate Optimisation (CRO) agency as a partner so important? A CRO agency like Noble Performs works to increase the overall revenue generation for your website by improving the value of the current visitors to your site. Sounds simple right? To help you perform better than you did yesterday, Noble Performs works with your company's goals to turn visitors into customers. CRO goes hand-in-hand with SEO and is a powerful tool that helps your marketing efforts soar far above your brand's competition.
CRO companies identify the specific actions you want visitors on your website to take, such as buy, download, register, chat, opt-in or make a phone call. Noble Performs is a CRO agency that has mastered the art of getting a higher percentage of visitors on your website to take action—to become a lead or longtime customer. At Noble Performs, our CRO experts will take a full audit of your website. Are there design or copy elements that can be adjusted to increase the length of time users spend on your pages? Is your shopping cart abandonment rate high? Is your website actually turning visitors away?
We're here to help you generate more of what you need, not just more traffic to your site, by running all-inclusive multivariate tests to ensure that we know what's working and what isn't.
Top 5 Reasons
Why You Need a CRO Agency
#1: You have a new website or just re-designed your website.
Ensuring your SEO strategy is strong and secure is just one aspect of a successful re-design or new website launch. By having a CRO testing strategy, you will be able to measure in real-time what users like and dislike about the new skin. By continuously testing and evolving your CRO strategy, you not only keep your website fresh, but you increase revenue.
#2: You want to make your decisions based on data.
We're not saying your gut isn't right when it comes to the business you've built, but having the extra support doesn't hurt. Through CRO, you can conduct A/B tests, identify a user's interactions with your site and evaluate the results, giving you a better understanding of what marketing efforts are working, and which ones aren't. Informed decisions are better decisions.
#3: You want more customers.
When you make your site better and improve the user's experience, you get more qualified leads. It's not about getting as much traffic to your site as possible. It's about getting as much of the right traffic to your site as possible..
#4: You want to compete.
The online landscape is vast – there are more and more businesses in the pool than ever before – and yes, your competitors are studying your website. But, it is virtually impossible for them to know what kind of CRO strategy or test you are running.
Most websites are already running some form of CRO, but with the wide range of tools and methods that are available when it comes to optimizing conversion rate, there is no way for them to define what techniques you are using. Different proportions will give you the results you seek, but your success will remain yours and no one else's. Experimentation is not just about optimising conversion rate, though, it's about evaluating risk and determining the most efficient use of resources.
#5: You want to understand your customers.
Who doesn't? One of the most important aspects of running a business is understanding your customers. By having a solid CRO strategy in place from an award-winning CRO agency, you will better understand your customers' demographics and what they seek from you. Not only does this help you align your business objectives, but in the long run, will help guide your marketing strategy, too. It's about putting your customer first, building loyalty, and providing something unique. Something no one else can do.
Conversion Rate
Optimization Services
CRO Audit
So you've just launched your website – whether it was a new website or a re-design, there is still work to be done. You must move from the design and development focus of your new venture to the relationship part—what do your customers think? A CRO audit looks at your site from the customer's perspective. It pinpoints areas where improvements to your site can be made that would strengthen your conversion rate and focuses on things such as SEO, design, layout, social media optimization, content and your checkout process (if you have one.)
CRO Strategy
If you are unhappy with your conversion rate, a CRO strategy can help. This is how your business can optimise each stage of the marketing funnel on an individual basis and see what's missing. A solid CRO strategy will earn you more qualified leads, increase sales and improve your online reputation. From the top to the bottom of the funnel, Noble Performs can help you create a CRO strategy that reaches users where they are – whether they are just learning of your brand, are considering doing business with you, have converted, or especially, after they've converted and you're looking to retain them. The future of digital is massively personalised and CRO helps you personalise better.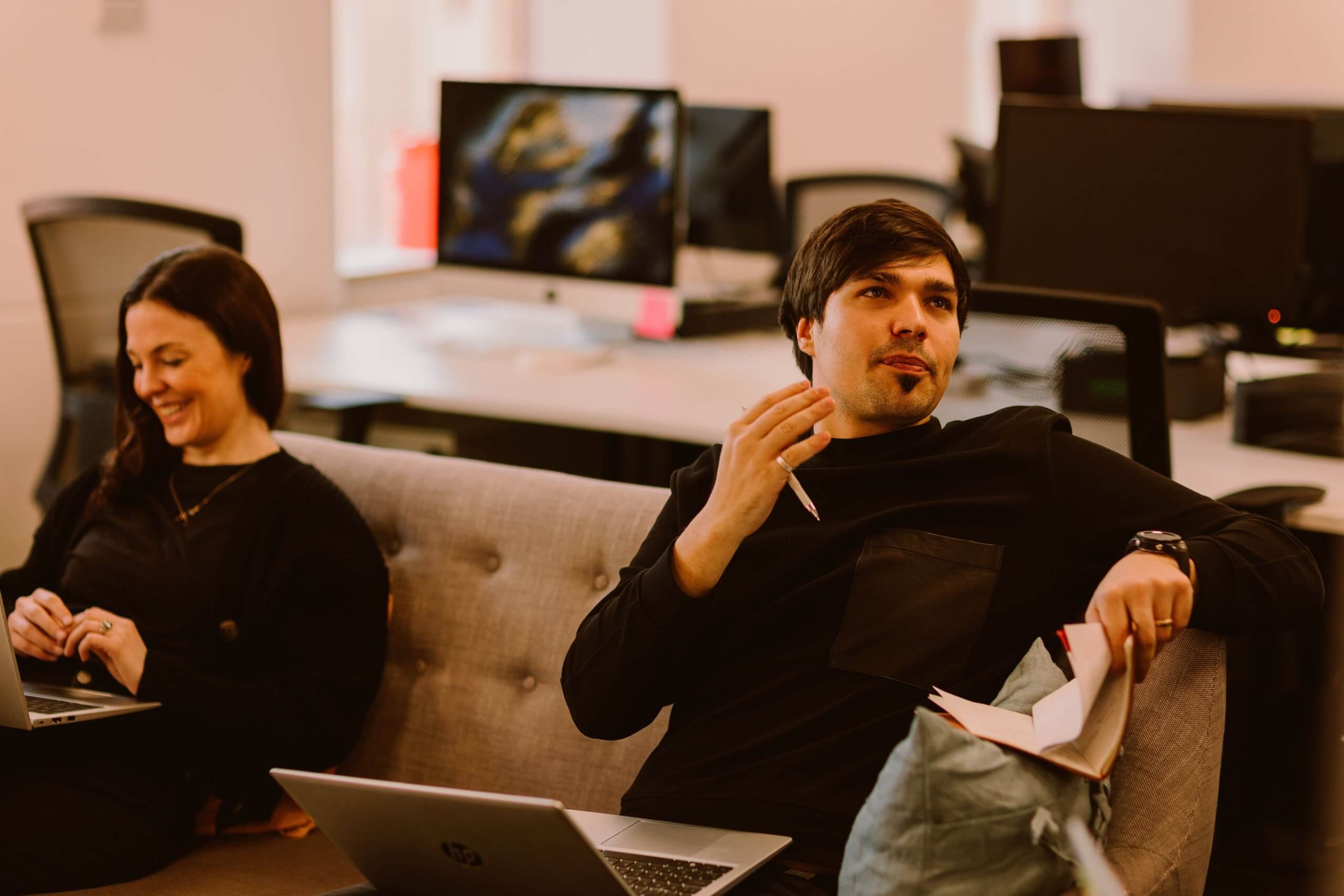 CRO Roadmap and Testing
Successful testing is always strategic in nature. But successful testing does not exist without a long-term strategy. You need to prioritise tests based on your company's goals and develop an execution timeline. Implementing haphazard tests hoping to see results is not a strategy.
Your long-term strategy is your roadmap for testing. To create a solid roadmap plan your resources, focus on your business goals (not tactical goals) and run more complex tests. There is no fixed recipe for a roadmap, it will change as your business does, but having a "true North" is a must.
CRO Reporting
Compiling a list of your most critical reports is crucial to understanding and making sense of your data and your audience. To be better every day and lead with good intent, you must start with learning about your users and defining what they desire from interacting with your website, first.
Noble Performs will not only help you with a long-term strategy to reach your business goals, but we will make sure that you get the most from your website and all accompanying platforms. Noble Performs will help you analyze your marketing footprint. Our reports are clear, concise and give you the knowledge necessary to validate ideas. Let's avoid risk together.