Better progression, growth, know-how, diversity, care, teamwork, life-balance, freedom every day.
We're a service industry. We want the very best people, doing the very best work of their careers.
Together,
we're better.
Like peanut butter and jelly (or jam), Noble Digital Performance is made of two things that are better together. It's the across-the-pond partnership between Noble Studios, a leading-edge digital marketing agency from the US, and the team behind Mr B & Friends, a full-service brand agency from Bristol.
From their home in Reno, Nevada, Noble Studios brings 15 years of digital success with international clients, a contagious can-do attitude and Silicon Valley smarts.
With Mr B & Friends, we sit at the intersection where technology, creativity and ambition meet; where they connect and become buddies (or chums).
It means Noble Digital Performance has a simple goal. To harness the power of digital, to consistently and continuously improve what we do for our clients. To combine vision with insight and delivery with results.

We ask ourselves constantly, can we be better in the work that we do? Can our culture be better?
Can our clients' customers have a better experience?"

Jarrod Lopiccolo
CEO
Connections
Driven by data and informed by insight, we're always on and always connected. To our market, culture and clients. That way, we can evolve with bend-over backwards agility and results-driven delivery. So we're better connected.
Culture
We're people people. The Noble team are all cut from the same cloth: we believe in an inclusive, learning culture where our people can push themselves, evolve, grow, and fulfil their ambitions – in work and in life. So we're better today, than yesterday.
Clients
We thrive on bright people and bright ideas. It means we can help our ambitious clients have even brighter futures. Futures where they're not just ahead of the pack; they're leading it – with an out the-park ROI.
Meet the team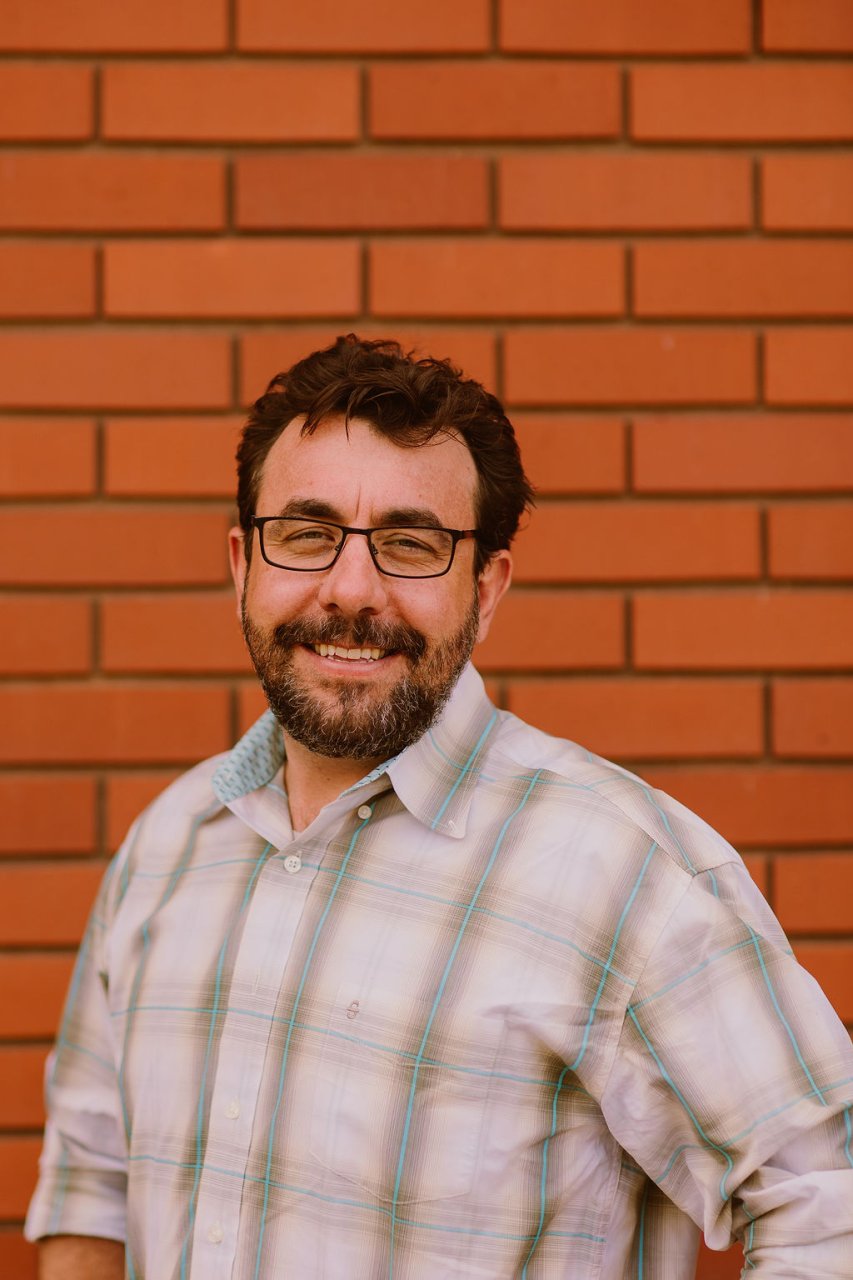 Jarrod Lopiccolo
CEO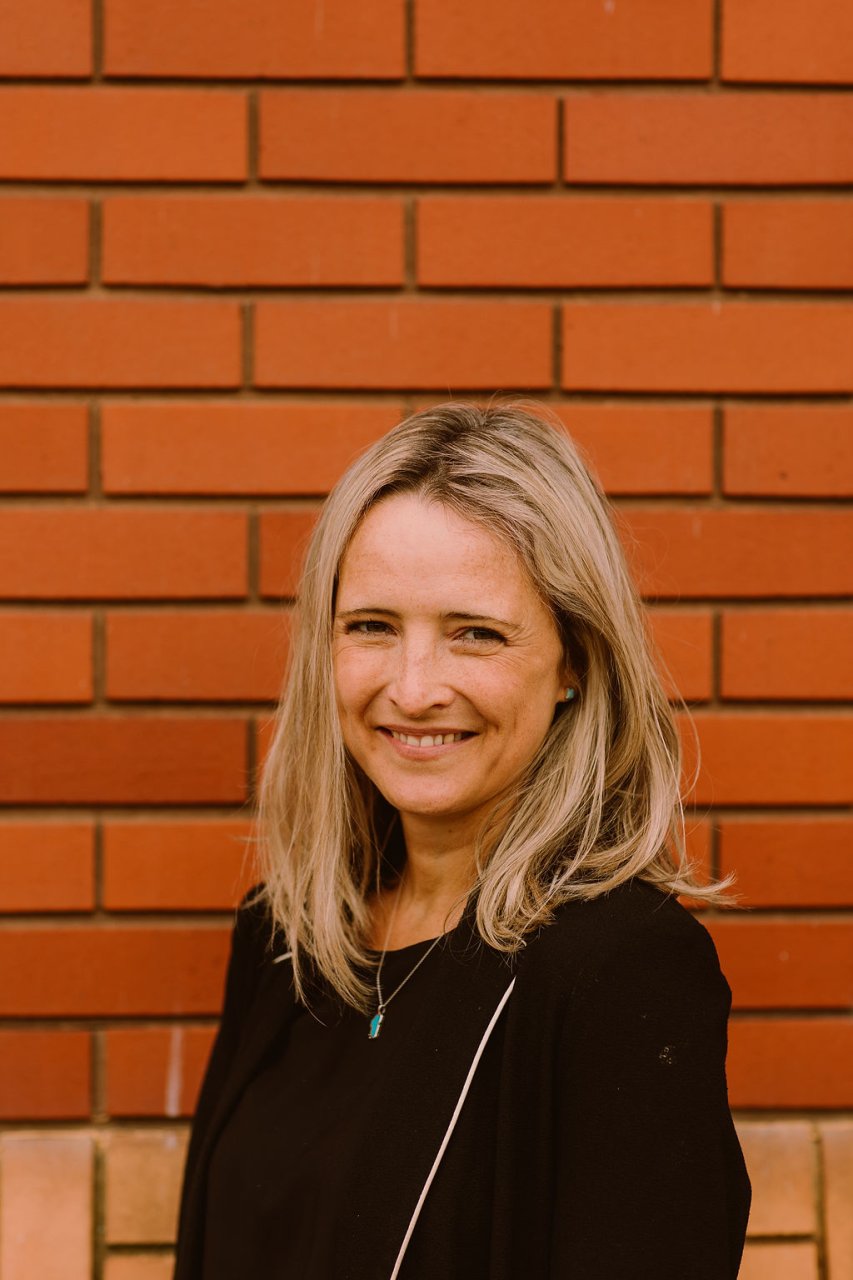 Kate Sikora
Managing Partner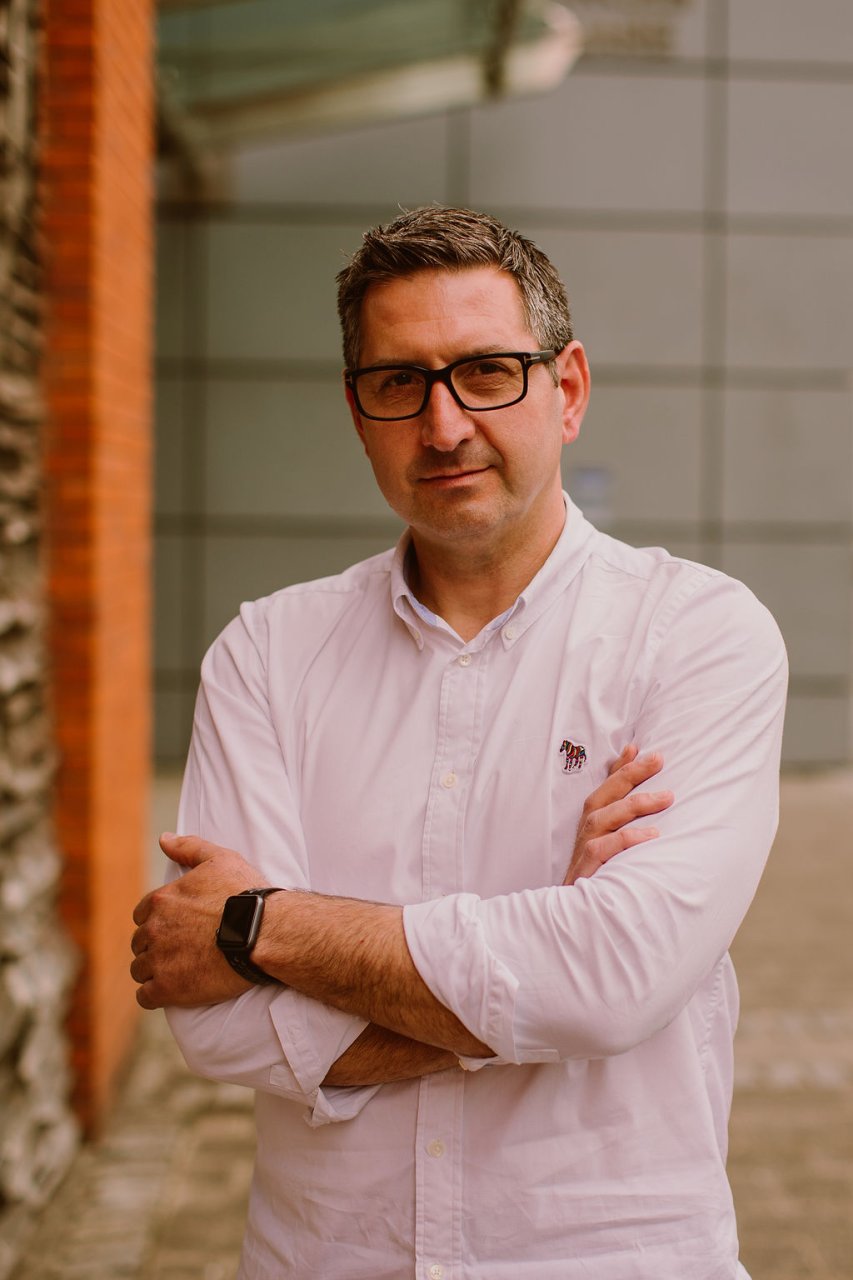 Simon Barbato
COO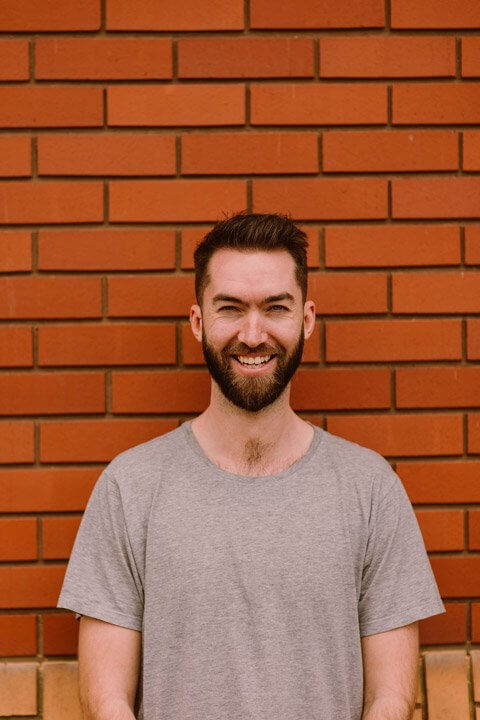 Tom Price
Digital Strategy Director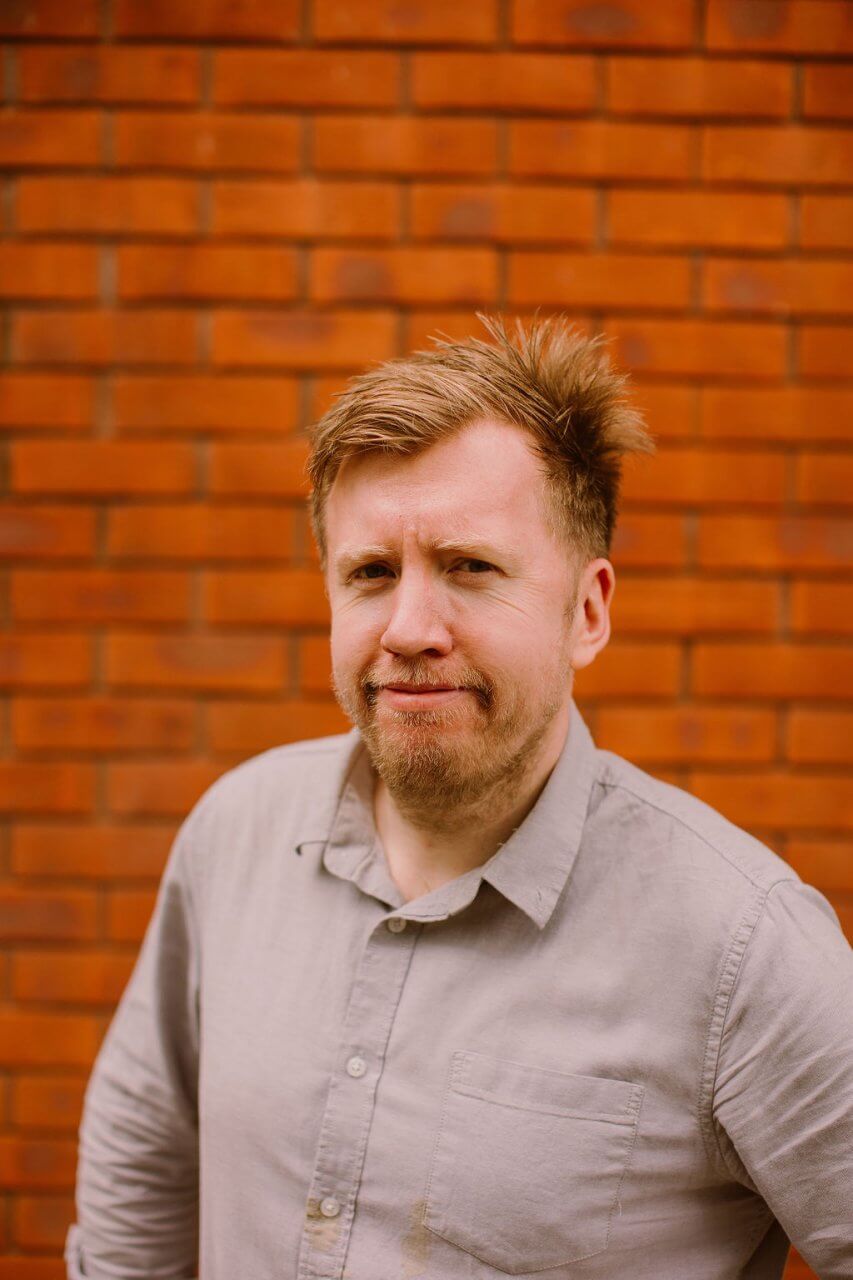 Andy Newman
Technical Lead UK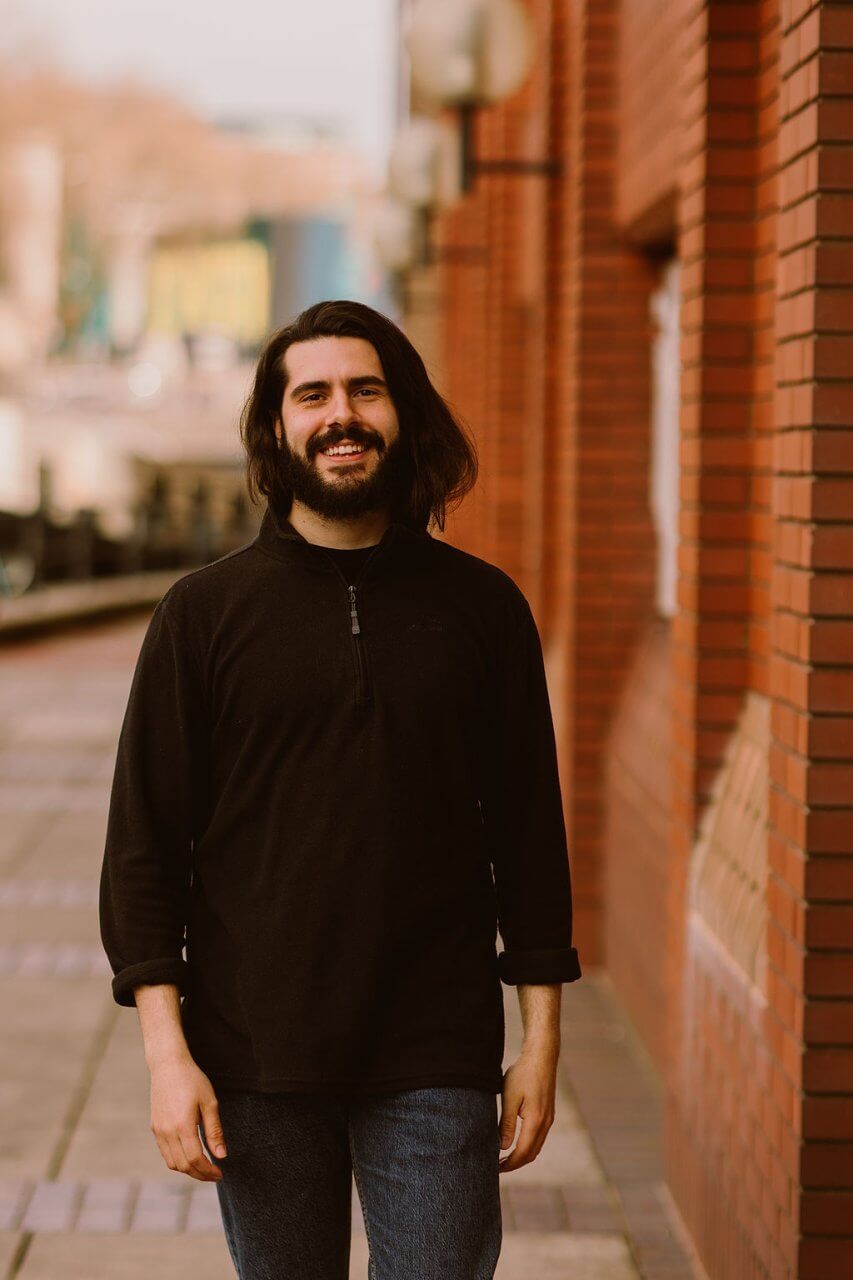 Lorenzo Campbell
Performance Marketing Manager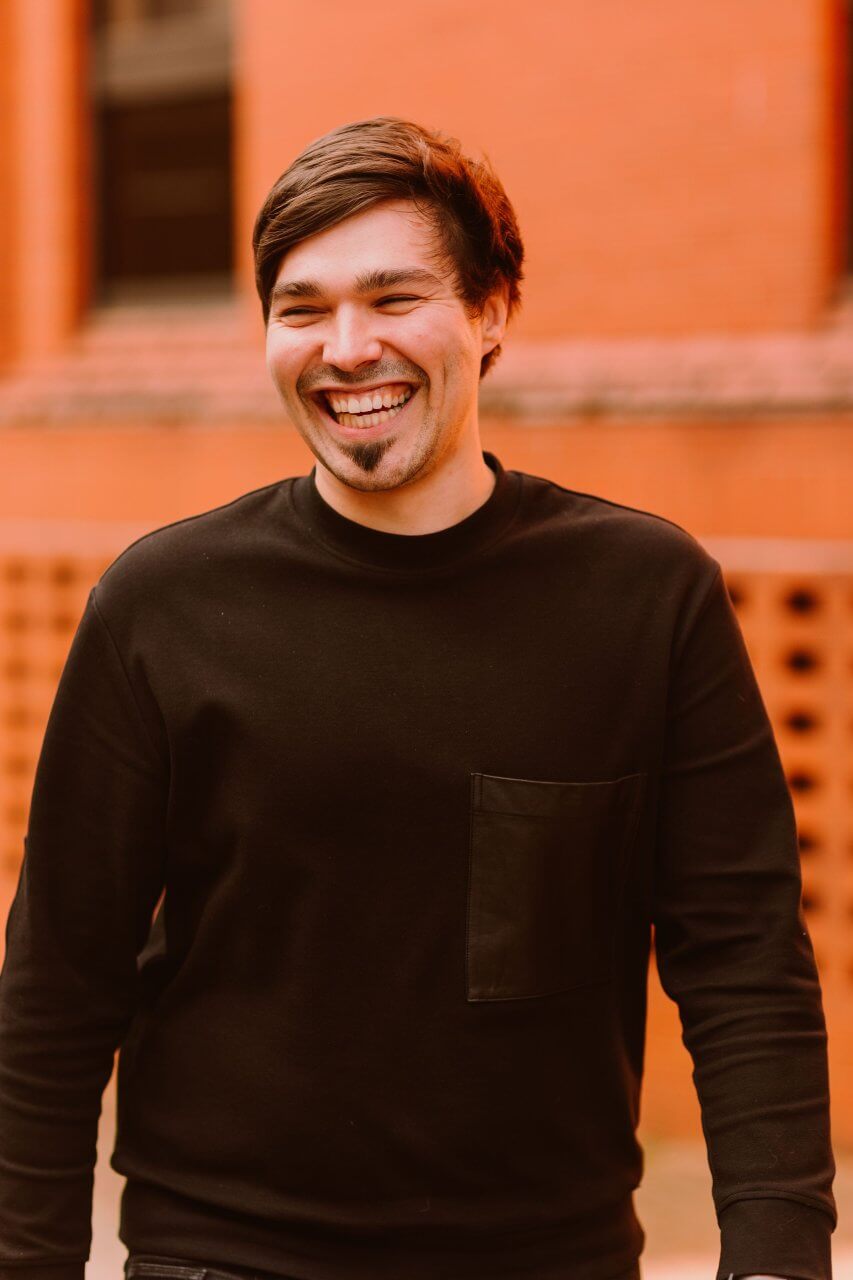 Jegor Zavarin
Digital Account Manager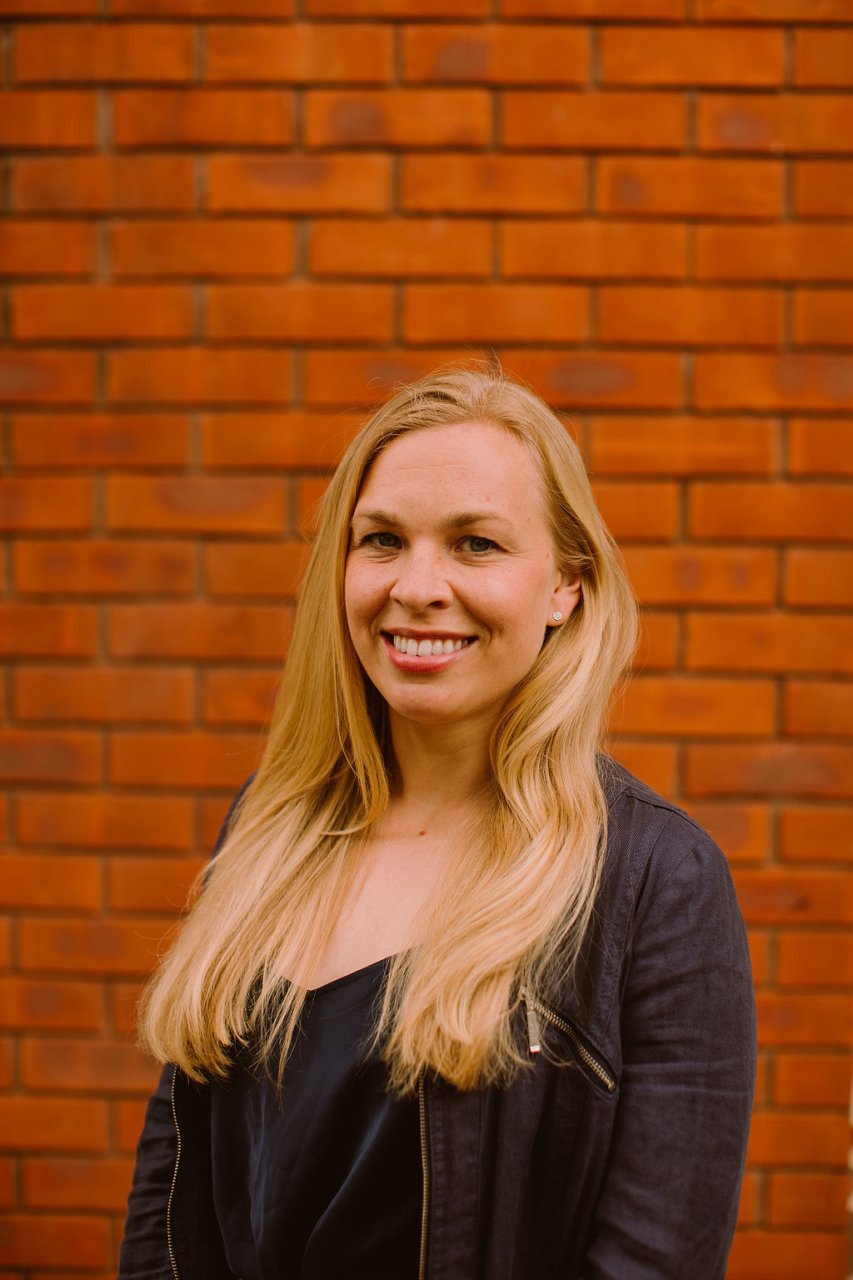 Sass Joyner
Project Manager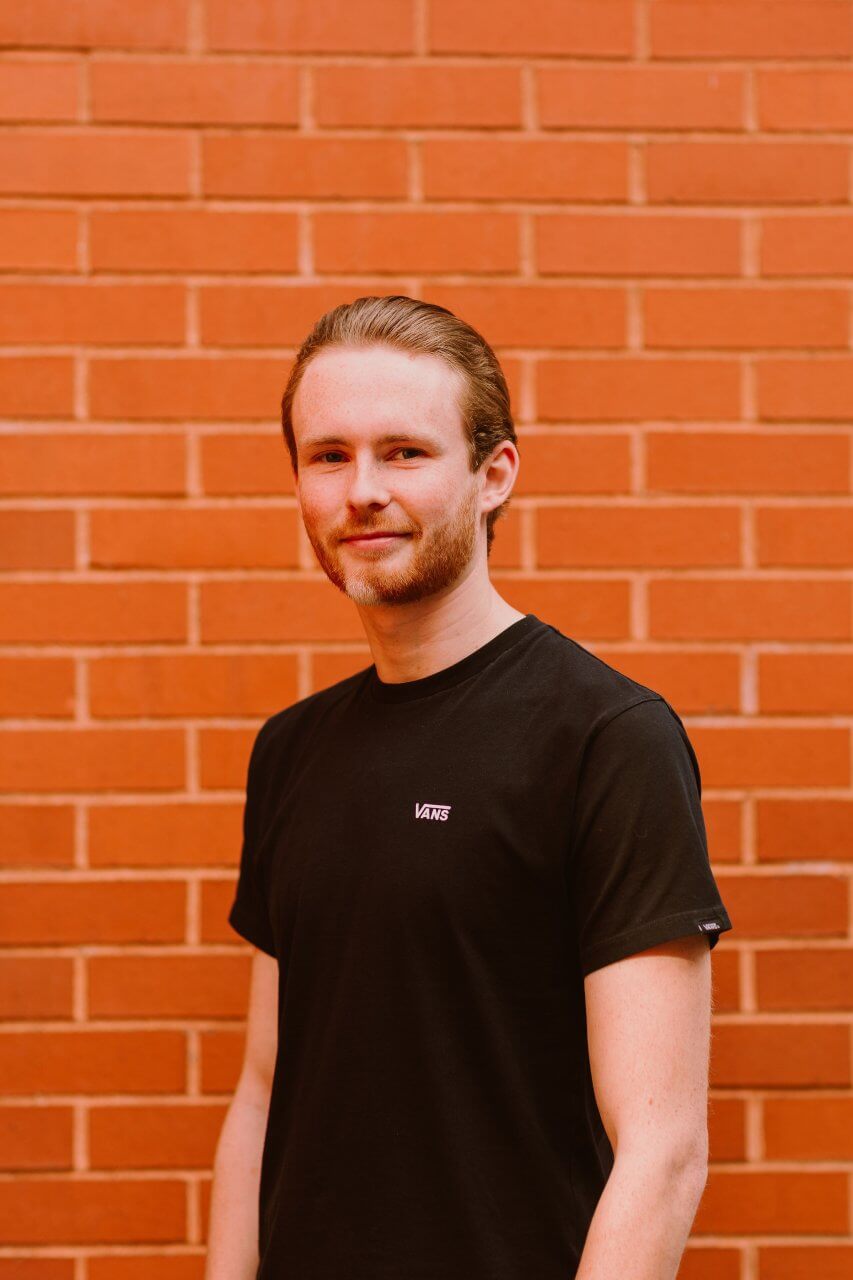 Alex Tonkins
Web Developer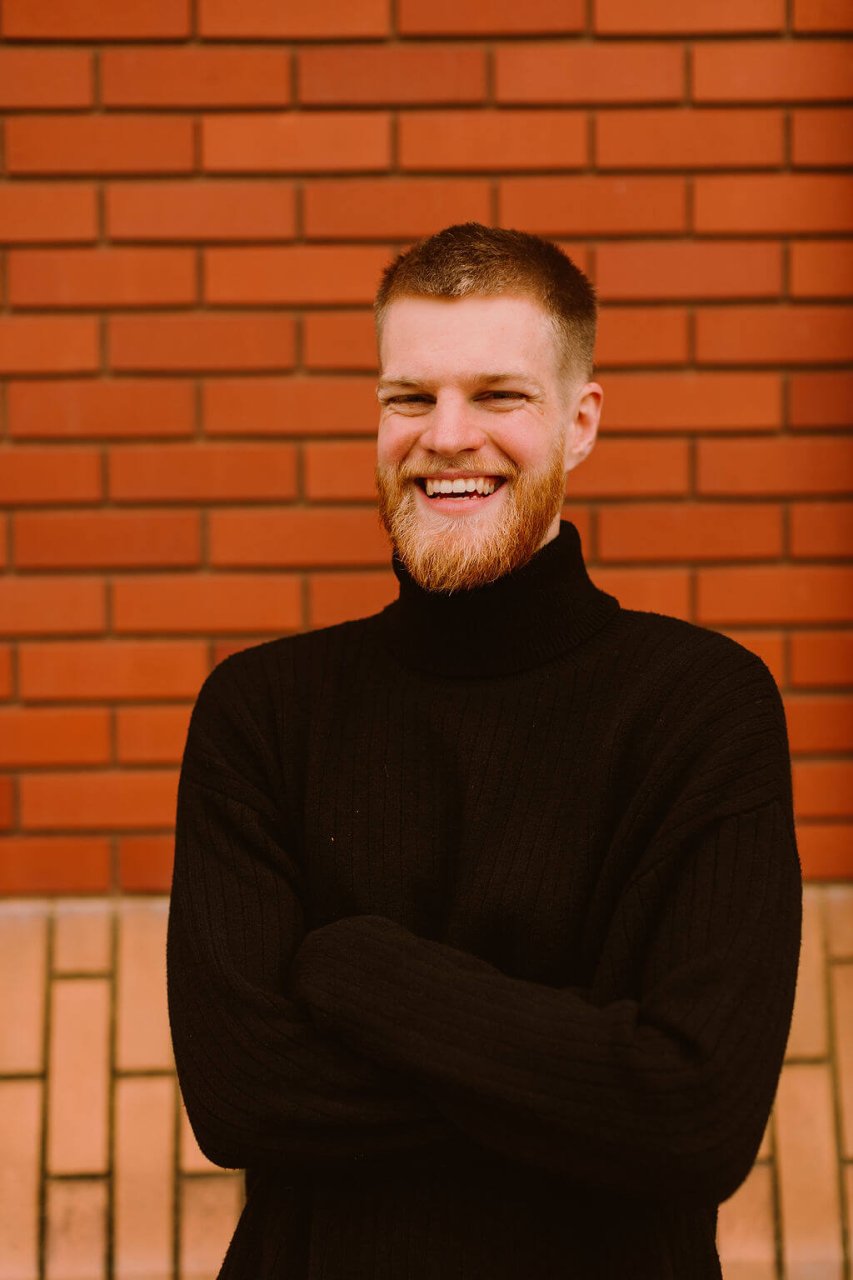 Hugo
Digital Marketing Manager
Ruth O'Reilly
SEO Executive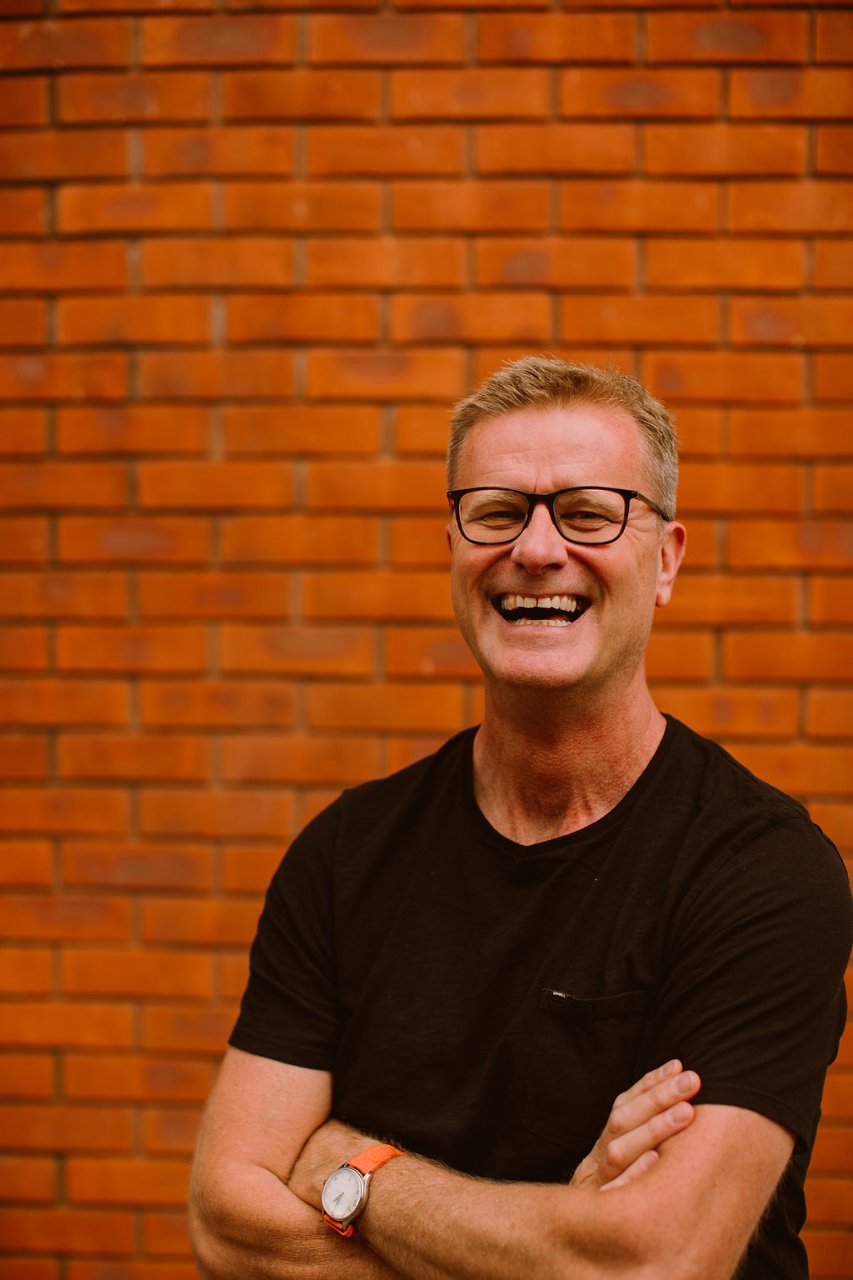 Steve Richardson
Executive Director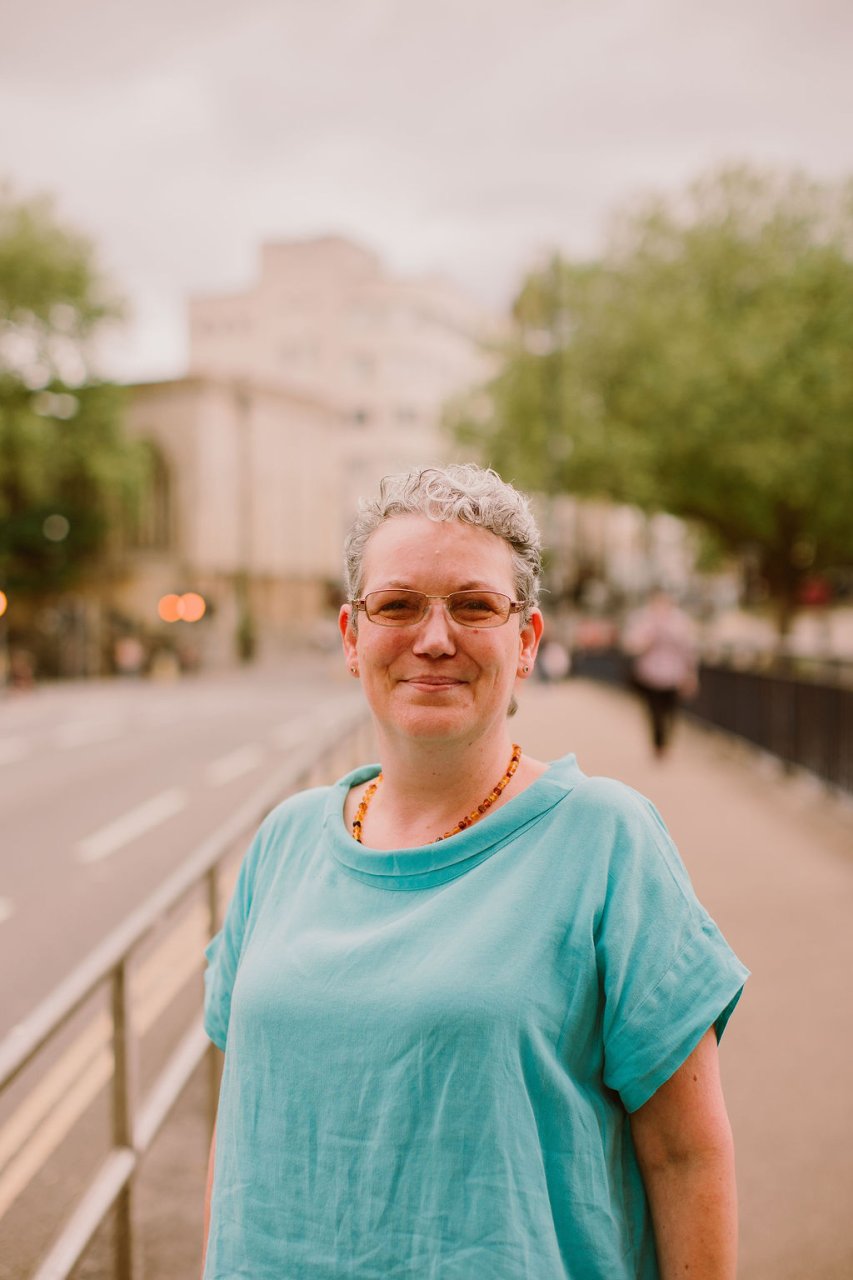 Eileen Gillmore
Financial Controller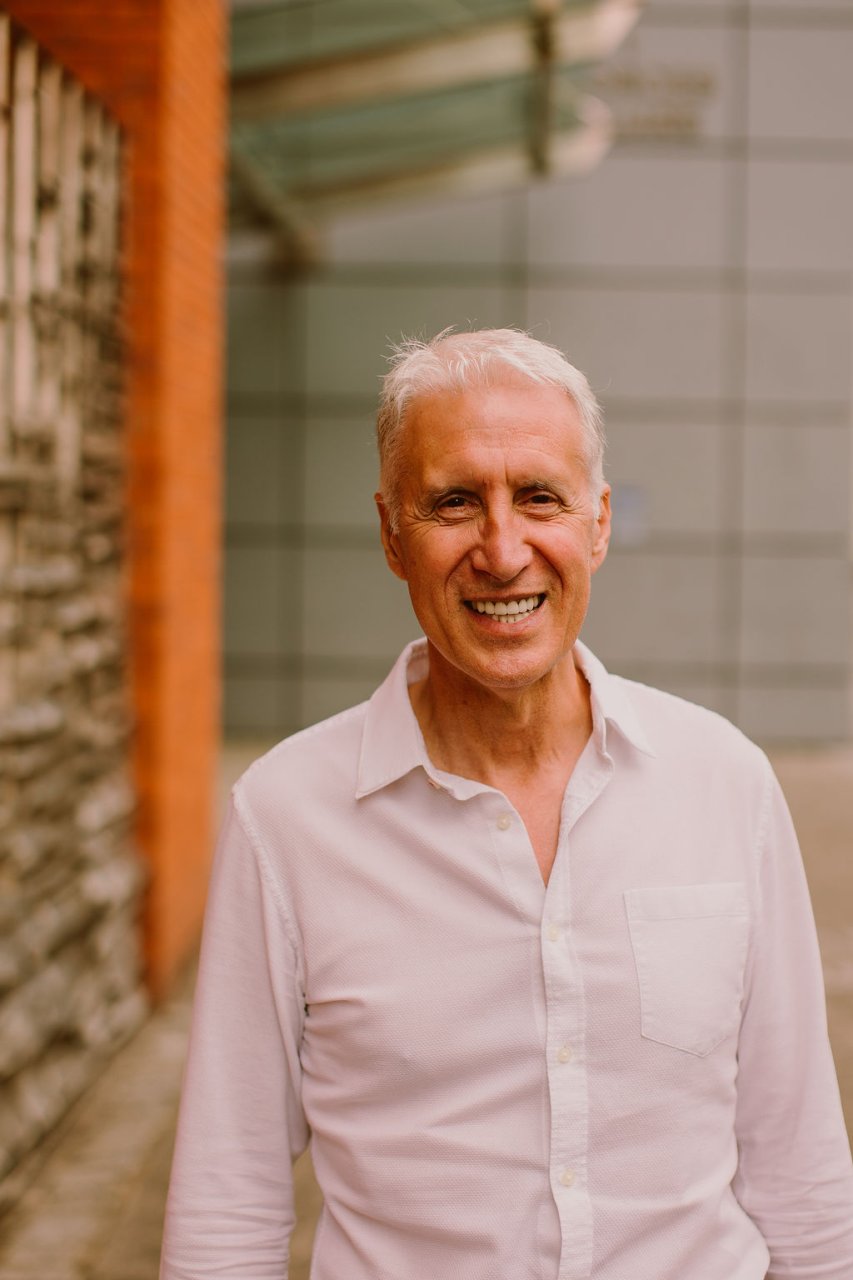 Peter Gandolfi
Chairman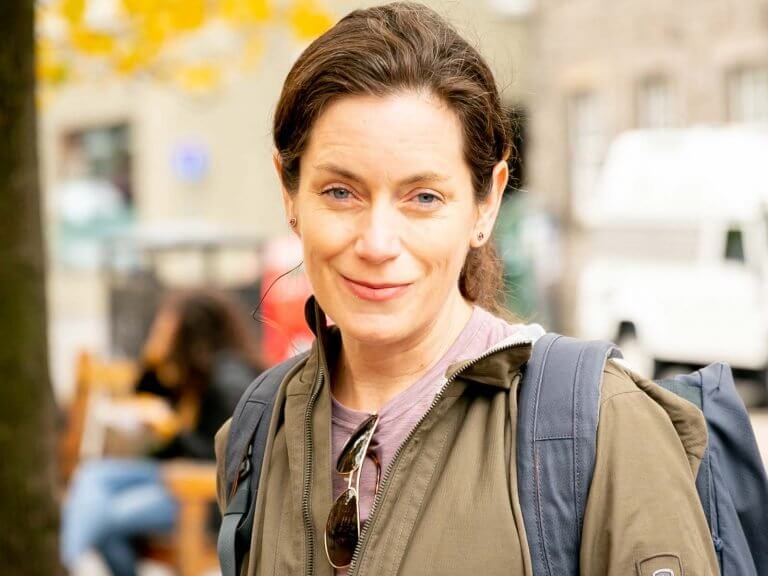 Season Lopiccolo
Executive Director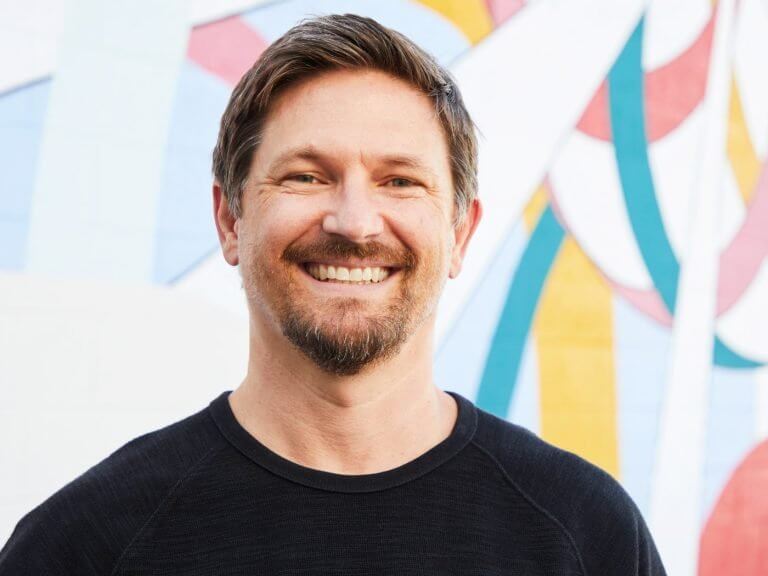 B.C. LeDoux
Executive Director
A few of the tools we use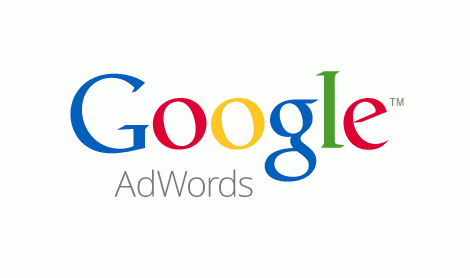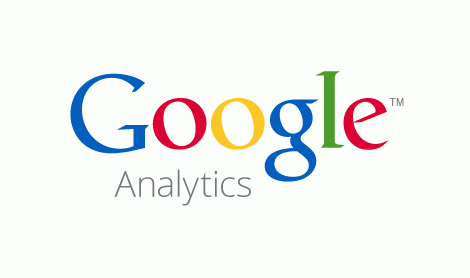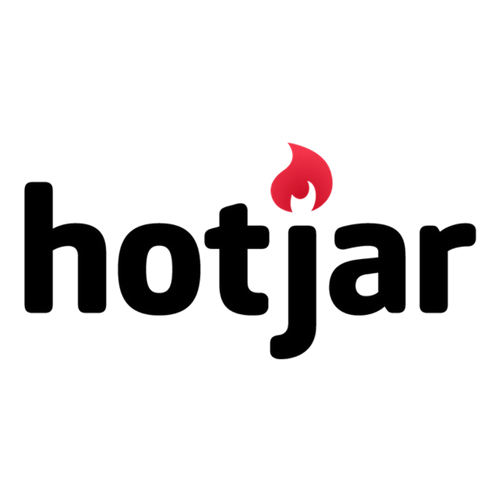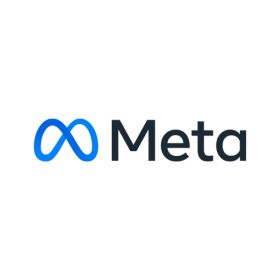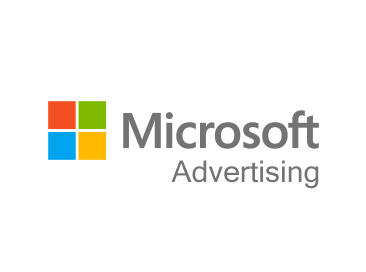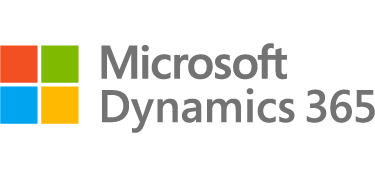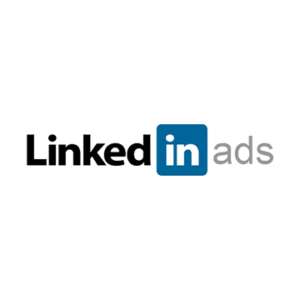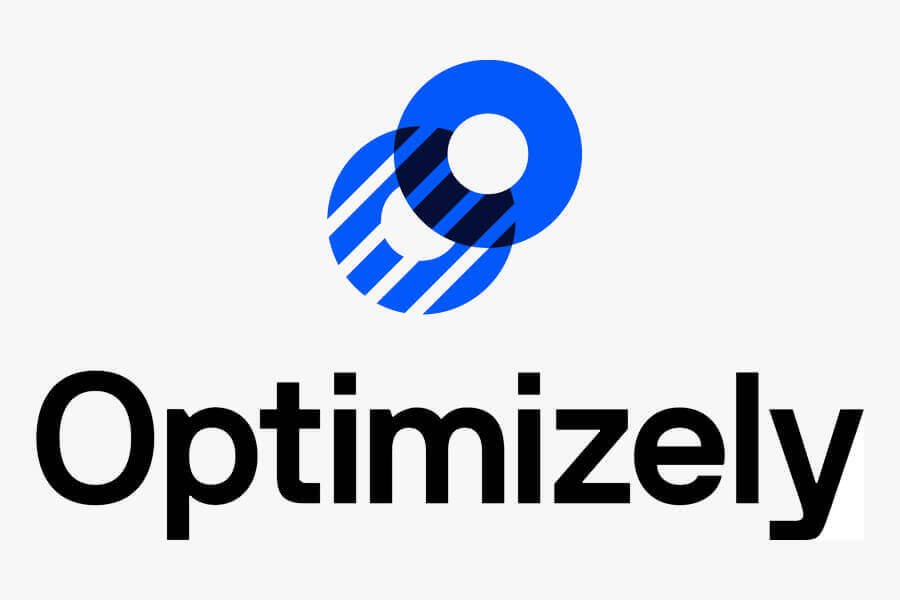 We're proud to be certified in the following: