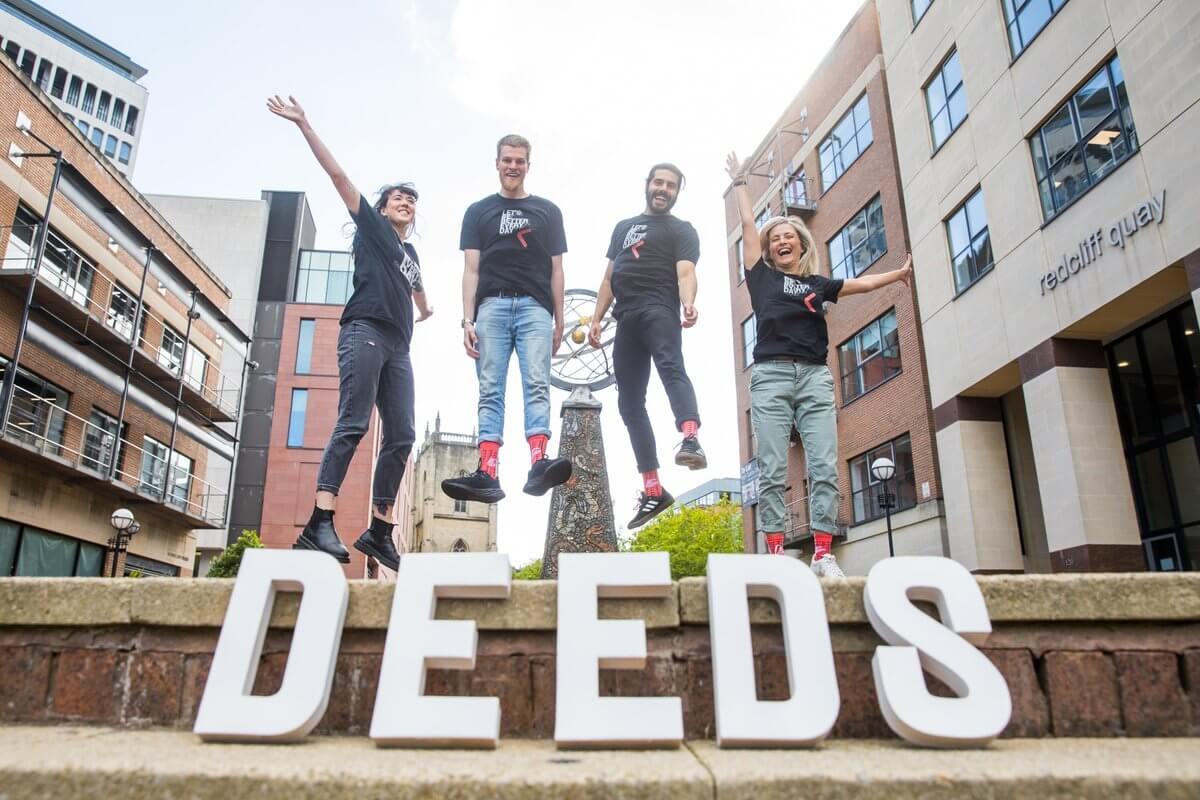 You might have seen us posting about Noble Deeds recently – but what's it all about?!
Noble Deeds is a philanthropic enterprise that donates a proportion of our time and expertise to local charities. It's about striving to always "be better every day" – both for ourselves and those around us.
Want to find out more? Watch the video below to hear directly from the UK and US teams about what Noble Deeds means to them, our core values, and why it's so important to us to give back to the local community.
Noble Deeds applications are currently open to any charity or not-for-profit in Bristol and the surrounding areas, but get your applications in quick – the closing date is EOD on Wednesday 7th June.