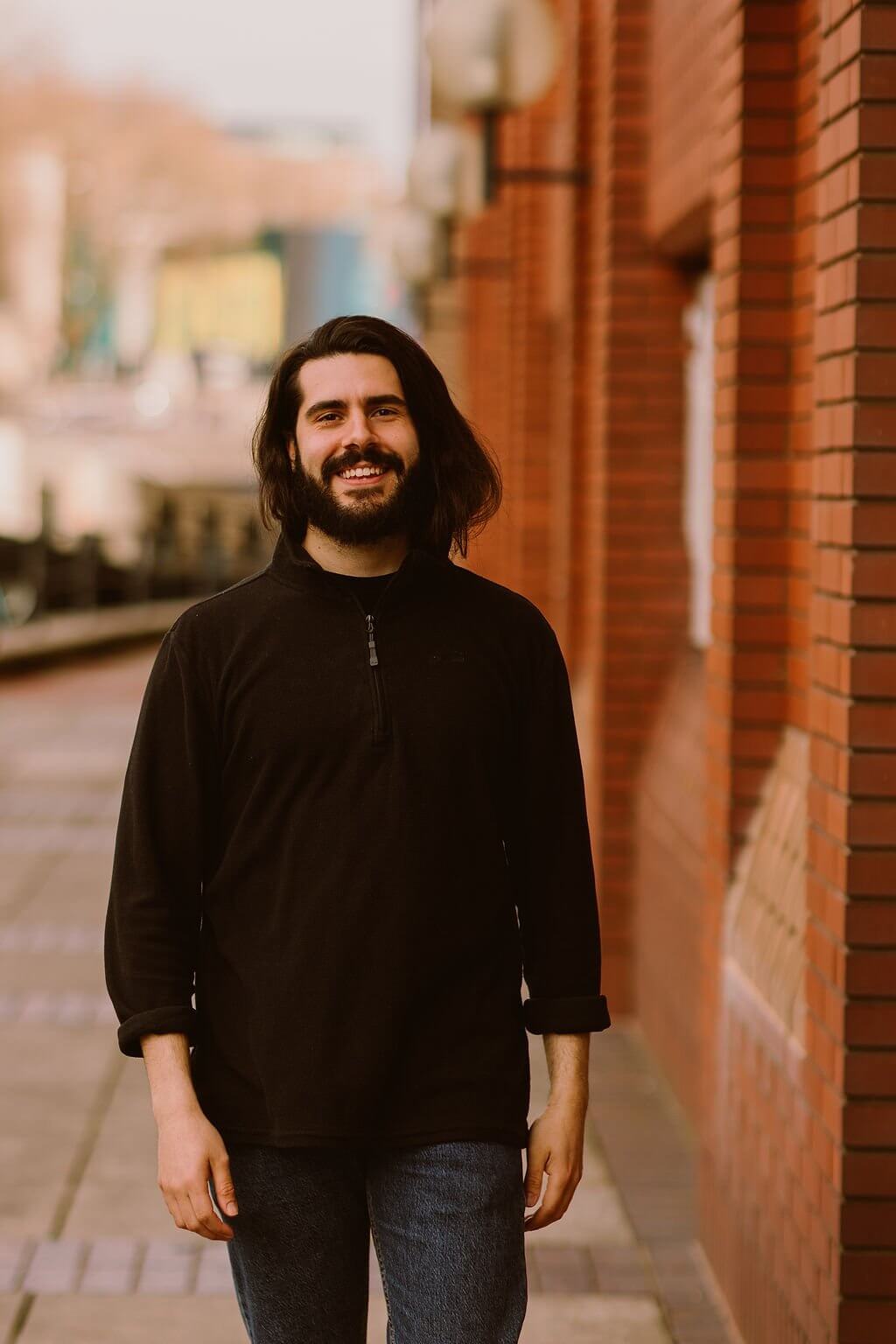 Noble Performs is delighted to welcome Lorenzo 'Larry' Campbell, who joins the team as Paid Marketing Manager.
Larry brings over four years of paid search experience to the company, specialising in ecommerce, B2B and social media strategy. After studying law at UWE, Larry worked at a solicitors firm before discovering his passion for marketing. He combines practical experience with valuable skills developed during his degree (like debating), for a considered approach that gets results.
In his spare time, Larry enjoys running, watching films (great films only!), playing basketball, skateboarding and reading. He also prides himself on being a barbecue connoisseur and Taylor Swift's number one fan.