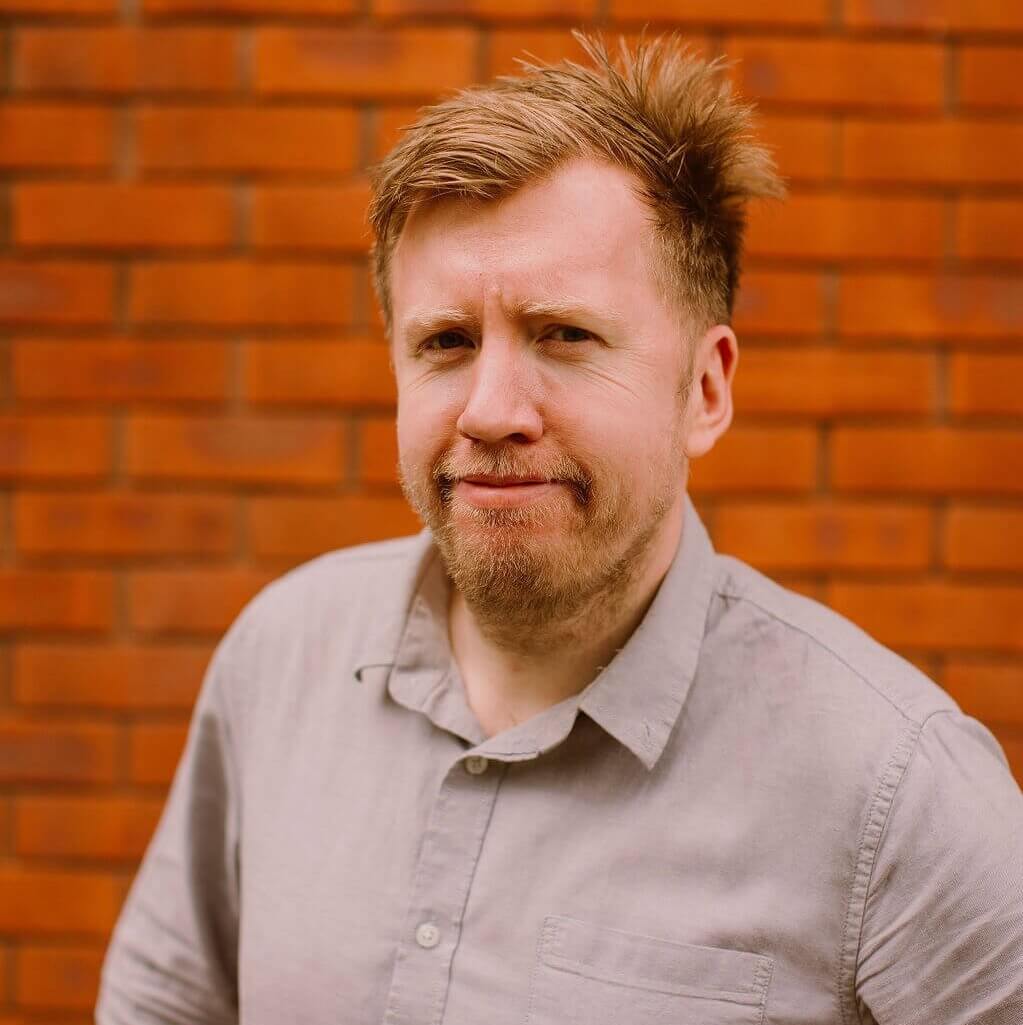 Andrew Newman joins Noble Performs as UK Technical Lead.
With almost two decades of Support, Project & Product Development experience across some of the world's biggest B2B and B2C brands, Andrew combines an understanding of today's technological ecosystem with enthusiasm for identifying and helping others embrace, prepare for, learn and adapt to emerging digital processes, products and opportunities.
When he's not working on Noble projects, he's a keen runner, craft beer drinker, quantum computer nerd and part-time Zoom Party Host.